Monday, April 16, 2018 - 8:00pm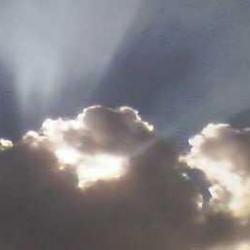 The gospel choir and spiritual ensemble will be sure to get you dancing and singing in the aisles of the auditorium—rather than a sit-and-watch event, this is a participation experience for all. So get ready to sing and participate as we experience the joy of gospel music! Dr. Milton V. Ruffin, director.
This event is free and open to the public. No ticket required.