Sunday, June 18, 2017 - 8:00pm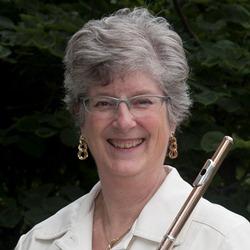 Flute Workshop week opens with a faculty recital presented by workshop director Katherine Borst Jones, professor of flute, with guest flutists Ann Stimson, Leah Bandman, Emily Bedard, Daniel Gallagher and Sabrina Raber. Collaborative pianist, Jiung Yoon.
Works by Mel Bonis, Ian Clarke, Libby Larsen, Roman Ryterbrand, G. P. Telemann, Yuko Uebayashi and László Zempléni.
This concert is free and open to the public.