Friday, August 24, 2018 - 8:00pm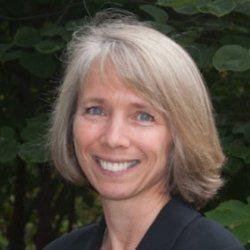 Karen Pierson, associate professor of bassoon, and Jiung Yoon, collaborative pianist, will soon begin a project to record all OMEA Solo and Ensemble Class A bassoon solos to serve as a study and practice aid for high school musicians and teachers. The duo are featured in this recital, performing the first three pieces to be recorded. Katherine Borst Jones, professor of flute, joins them in a Beethoven trio.

Program selections are Saint-Saëns' Sonata for Bassoon and Piano, Op. 168; Hummel's Grand Concerto for Bassoon; Beethoven's Trio in G Major for Flute, Bassoon and Piano, WoO 37; and David's Concertino in B-flat Major for Bassoon and Piano, Op. 12.

This event is free and open to the public. No ticket required.
Visit the Bassoon Studio.