Tuesday, February 27, 2018 - 8:00pm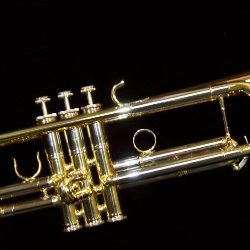 Program selections include A Festival Prelude, Alfred Reed; Herzlich tut mich verlangen ("My Heart is Filled With Longing"), J. S. Bach/arr. Alfred Reed; Black Granite, James Hosay; Prelude, Siciliano and Rondo, Malcolm Arnold; Australian Up-Country Tune, Percy Grainger; Symphony No. 3, IV. Allegro con brio, Vittorio Giannini. Phillip A. Day, conductor; Soojin Lee (Reed Festival Prelude), Onsby Rose (Bach Herzlich) and Christopher Hoch (Arnold Prelude), guest conductors.
This program is free and open to the public. No ticket required.