Saturday, February 18, 2017 - 7:30pm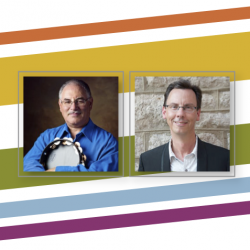 The culminating event of the annual High School Percussion Festival at Ohio State, this concert features selected high school ensembles and special performances by Honors Ensembles directed by guest artists Neil Grover, Christopher Norton and Joseph Krygier. Susan Powell and Joseph Krygier, Festival co-directors.
This concert is free and open to the public.
Festival Poster [pdf] | Festival Schedule [pdf]