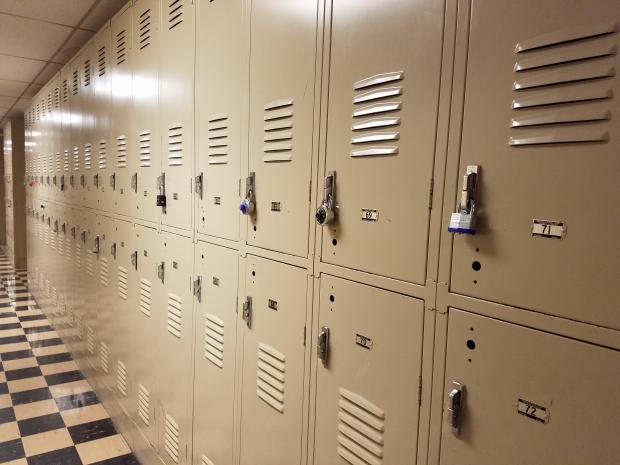 Housed in Weigel and Hughes Halls, the School of Music has approximately 564 lockers in a variety of sizes to accommodate the storage of instruments as well as books and personal effects.

Policies


Available to any current Ohio State student participating in School of Music classes or ensembles that require the student to provide his or her own instrument.


Locker assignments are determined by the specific storage needs of the student's primary instrument and students may apply for a second locker if the need is proven.


Students are responsible for providing their own lock.


Locker assignments are for no more than the current academic year and must be vacated by the first Monday after spring commencement.


Summer Semester: Students who are attending summer courses may apply for summer-only locker assignment by permission of the Instrument Room manager.


Any locker that is found occupied without authorized assignment will be opened and the contents removed.


The School of Music and The Ohio State University are not responsible for the loss of personal articles stored in School of Music lockers.
How to Apply


Apply for a locker at the School of Music Instrument Room, 08 Hughes Hall (basement).


Students must present a current BuckID to apply.


Applications are limited to music majors only through the first full week of classes in autumn semester.


Eligible Ohio State students participating in School of Music ensembles can apply for a locker, beginning AFTER the Labor Day holiday and at any time through the rest of the school year.
For more information regarding the instrument room and locker policies, contact Jim Broadhurst at broadhurst.2@osu.edu.