We Want to Hear from You!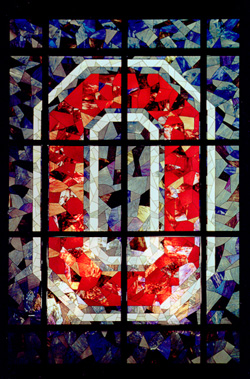 Alumni and Friends are a vital part of our School of Music! Your continued support and engagement help to inspire current and future students to make exceptional music, conduct groundbreaking research and become talented music educators.

Share your news and achievements. The best measure of a school is the success of its graduates. We publish alumni news in our e-newsletter Weekly Kudos and beyond. Submit News!

Stay connected no matter where you are. Enjoy news about former classmates, faculty and current students. Learn about outreach events. Attend concerts.

Would you like to receive our publications?
I would like to receive the e-newsletter Weekly Kudos. (Provide your email address)
I am a teacher and would like to receive the annual recruiting poster for my classroom. (Provide your postal address)
I am a teacher and would like news about outreach events for my students. (Provide your email address and school name)
---
Your Gift Makes the Music Possible. Financial support of the School of Music ensures that our students have the depth of resources needed to succeed as the next generation of leaders in music education, scholarship and performance. Your annual gift, for any purpose – from student scholarships to ensemble travel to the New Day Initiative – is an investment in the future.
---
Follow us on social media.
Subscribe to our YouTube channel to watch School of Music concerts via livestream.